From the Rough Trade  site:
THROBBING GRISTLE need no introduction as they're one of the most important & influential bands ever. For the first time in 30 years Throbbing Gristle are now back on their own original industrial records label & are releasing the entire TG back catalogue on vinyl and cd fully remastered. [Original BR story linked  here]  To celebrate this Rough Trade are proud to announce a unique intimate Q&A evening with Chris & Cosey to be chaired by Luke Turner (The Quietus) discussing the rich and unique history of TG.
I would imagine that the Quietus will be video-taping the event, in which case I will add the video here!
If you haven't checked out the Quietus' site yet, what are you doing?! It's great.
12/5/2011: The talk is now up on the site.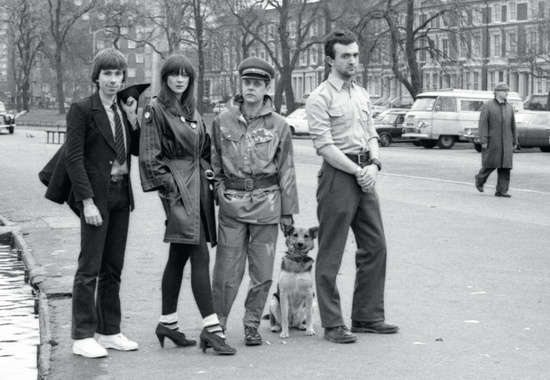 Chris Carter & Cosey Fanni Tutti Interview, Rough Trade East by theQuietus