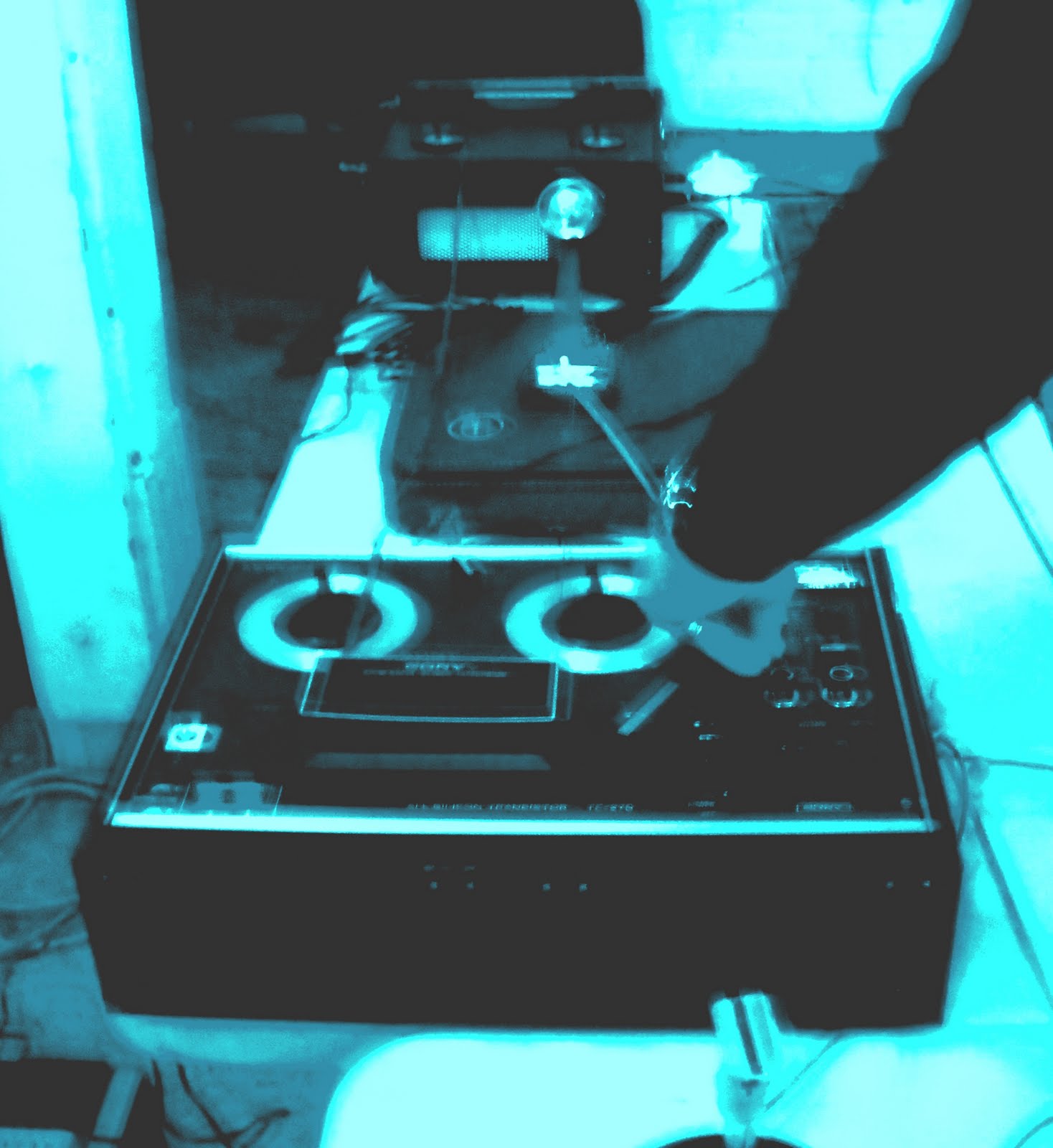 For nearly two decades, Graham Lambkin has been redefining our concept of domestic disturbance. From his time in The Shadow Ring to his solo ventures (2003's Poem for Voice and Tape and Salomon Run, from 2007) to his collaboration with Jason Lescalleet (2008's The Breadwinner), he has continually transformed everyday atmospheres and the mundane into expressive sound art using tape manipulation techniques, synthesizers, chance operations, and the thick ambiance of domestic field recordings. Lambkin's playfully surreal perspective is also present in his work as a visual artist. (Dusted)
Experimedia's description for the album is pretty enticing:
"Amateur Doubles is the brand new solo LP by Graham Lambkin — two-part improvisation recorded in a Honda Civic. Dangerous, tedious, pointless and timeless, Amateur Doubles is a perfect snapshot of life on the open road. Expertly mastered by Jason Lescalleet, Amateur Doubles arrives in a high gloss full color gatefold, on clear vinyl, in an edition of 500."
graham lambkin – amateur doubles (album preview) by experimedia
Lambkin fans– be sure to check out his upcoming performance at Issue Project Room on January 15th. There is no official posting for the performance, but I will keep an eye out, and update. Might just be a word of mouth kinda thang.