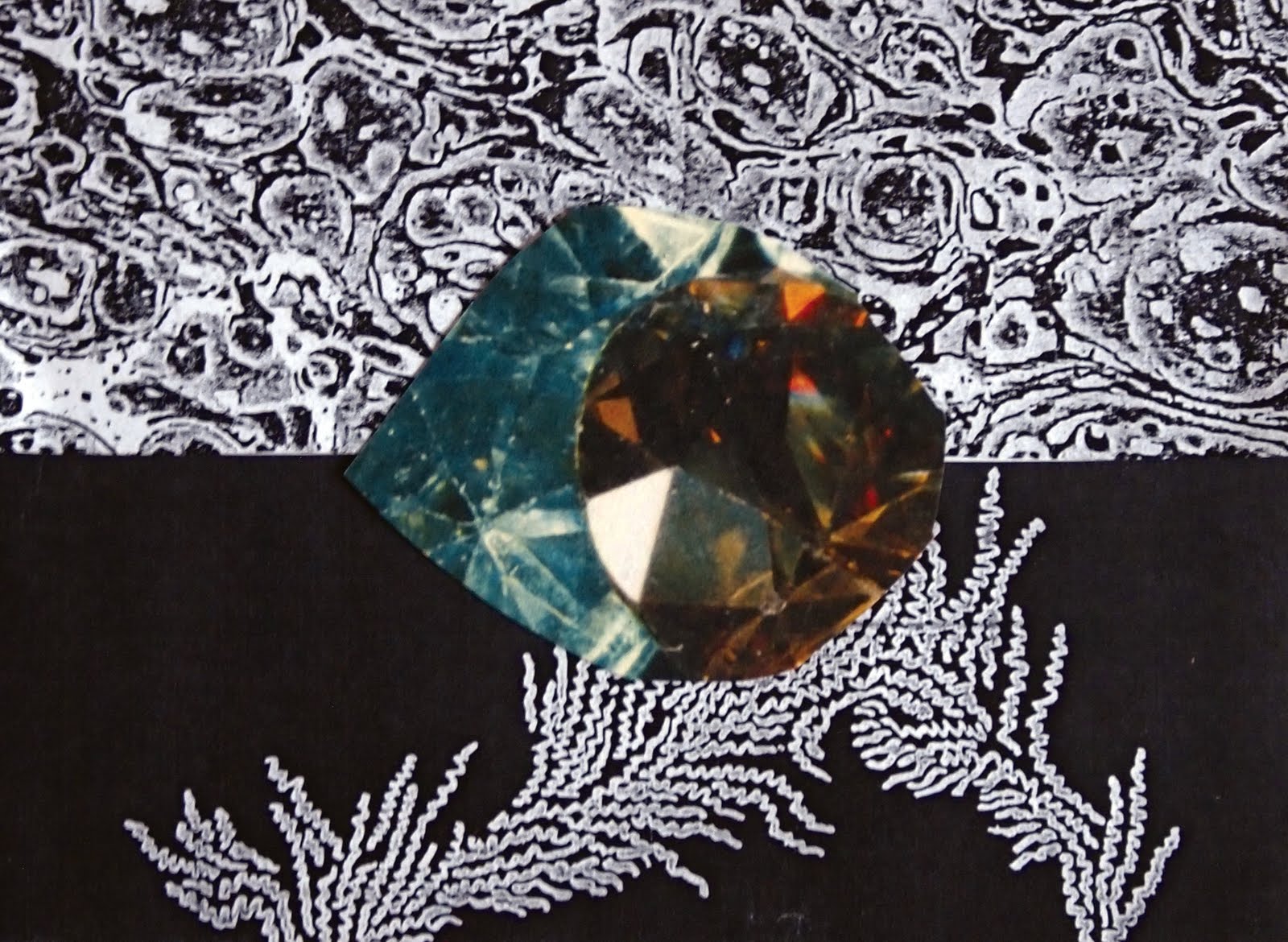 Purple Pilgrims.- s/t 8″
It has been said that ex-Christchurch now Hong Kong based sister duo of Clementine and Valentine Nixon is really a live act, with their haunting, heartfelt, carefully layered drone; pure enough to summon goosebumps. This outsider marble-fuzz project has reproduced the same wide eyed simple magic in these recordings. Songs of light swirl tantilisingly from beneath an echoing vale of hiss and feedback as their small amp again retains its ghost. An added bonus is that the final recordings for this release were mastered by Brian Crook of The Renderers.
The Nixon sisters also work in the visual arts producing zines that are to drawing and collage what their tape recorder day dreams are to sound. (See their blog purplepilgrims.blogspot.com for examples) Purple Pilgrims have produced this video to celebrate their debut release.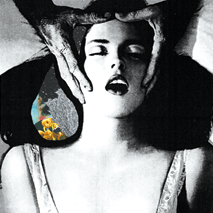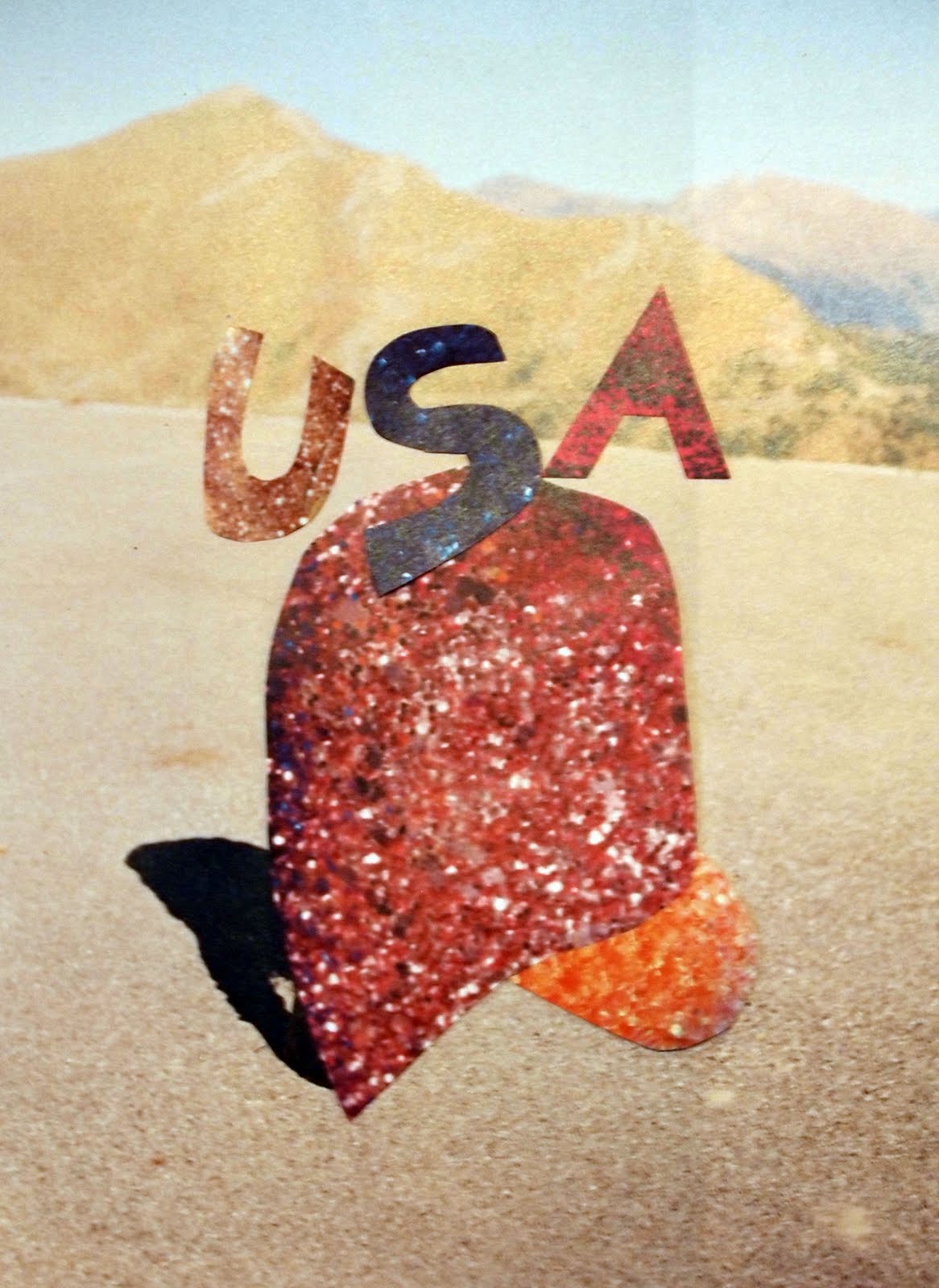 West Coasters can catch Purple Pilgrims on tour in March and April. I am going to do my very best to convince them to come to NYC.