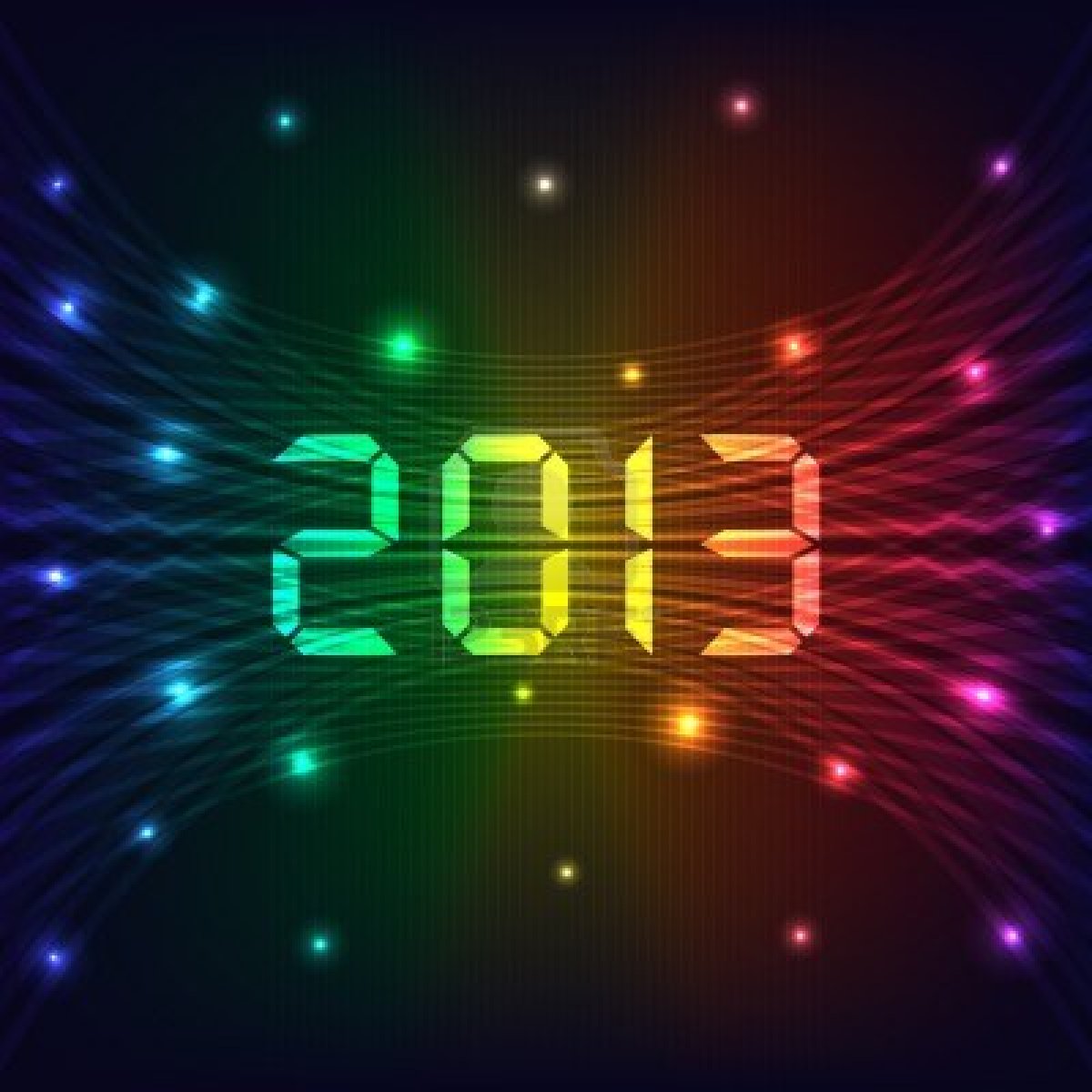 If you are going to read this, you should probably play the most appropriate song to read a 'year end' list to whilst perusing.
Reissues
Peter Gutteridge- PURE (540 Records)
Near Paris- S/T (Medical Records)
Sandra Plays Electronics- Her Needs 7″ Minimal Wave
Scorched Earth Policy- Going Thru a Hole in the Back of Your Head (Siltbreeze)
Dead C- Harsh 70s Reality (Siltbreeze)
Renderers- Measured Strychnine Invitations (Exiled Records)
Unwound- Kid Is Gone Boxed Set (Numero)
Afflicted Man- I'm Off Me 'Ead (Permanent Records)
Ego Summit- The Room Isn't Big Enough (540 Records)
Royal Trux- Veterans of Disorder (Drag City)
Martin Rev- S/T- (Superior Viaduct)
Moolah- Woe Ye Demons Possessed (Juno)
39 Clocks Pain it Dark (Luxury Products USA)
Pussy Galore Groovy Hate Fuck
New
The Living Eyes- S/T (Anti-Fade)
Bat Piss– Nuclear Winter
Constant Mongrel- Heavy Breathing (Siltbreeze)
Bitch Prefect- Adelaide 7" (Bedroom Suck)
Counter Intuits- S/T (Pyramid Scheme)
Connections- Body Language (Anyway Records)
Raw Prawn- S/T 7" R.I.P. (Society)
Circuit des Yeux- Overdue (Ba-Da-Bing)
Angie- Turning (Easter Bilby)
TV Colours- Purple Skies, Toxic River (XVIII Records)
Prince Rupert's Drops- Run Slow (Beyond is Beyond is Beyond)
Bad News- No End (Chondritic Sound)
Sex Tide- Flash Fuck (A Wicked Company)
Ratsak- 20th Century Bricolage (12XU)
Mordecai- College Rock (Richie)
Gospel Truth- A Lonely Man Does Foolish Things (12XU)
Guinea Worms- Smiles (CDR)
CCR Headcleaner- Lace the World With Arms Wide Open (Pizza Burglar Records)
Cheater Slicks- Reality Is A Grape (CDR)
Bed Wettin' Bad Boys- Ready for Boredom (R.I.P. Society)
The Stevens- A History of Hygiene (Chapter Music)
Dick Diver- Calendar Days (Chapter Music)
Performances
Psychedelic Horseshit- Ace of Cups
Connections- Ace of Cups
All Dogs- Ace of Cups
Pink Reason- Double Happiness
Unholy Two- Bourbon Street
Negative Scanner- Empty Bottle
The Bugmen- Bourbon Street
Psychic TV- New Hazlett Theater
Bitchin Bajas- Residency at the Hideout
CAVE, Chandeliers and Stacian- Frank's Power Plant
Eat Skull- Empty Bottle
Books
Felt– Various Photography by Various Photographers
Facing the Other Way: The Story of 4AD– Martin Aston
Goodbye to All That: Writers on Loving and Leaving New York– Sari Botton
Genesis P-Orridge: G.P.O. versus G.P-O: A Chronicle of Mail Art on Trial by COUM and Genesis P-Orridge
Andrea Fraser: Texts Scripts, Transcripts–  Greg Bordowitz
A Scene In Between: Tripping Through the Fashions of UK Indie Music 1980-1988– Sam Knee
Kellie Update 2014:
In the last year, a ton has changed in my life– I left Chicago with the intention of moving back to New York in June, but took a  month to chill out in Ohio with friends and family. Even though I technically paid for and had a 3 month sublet back in the city, something kept me from wanting to return. At first it was an intuition, but then it became clear that it was fate when I reconnected with an old friend and fell deeply in love. Additionally, my father fell ill, and there were just a lot of reasons not to go back to New York. In the end, all is great now. I work as one of the buyers at one of my favorite record stores, and started a freelance consulting and PR company that has been doing much better than I ever could have expected. I live with the love of my life in a great (and cheap) house with our dog, and am finally happy maybe for the first time ever. So 2013, while it was a pretty rough and difficult year in the first half, really panned out for me in the second. Things have been great. And 14 is my lucky number, so I feel like this year will be even better.