In true democratic spirit of cable access TV and DIY ethics so associated with the revolutionary NYC show TV Party, some excellent person has shared the recent documentary of the show on Youtube. Much has been written on the now iconic show, so we'll leave that at bay for now–but check this well-executed documentary out!
I can recall the days of having to buy these on bootleg from Kim's, or jump through hoops to watch them at Fales– so enjoy the convenience of being able to see them online for free. (At least for the time being…)
Now, someone needs to post some episodes of the TV Party's LA counterpart, Peter Ivers' New Wave Theater.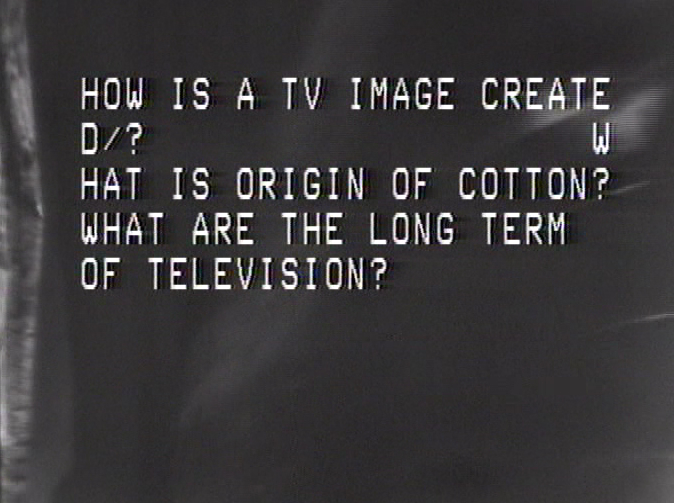 Useful:
UN-TV
Out of the Vast Wasteland
The Poor Soul of Television
TV Party